Share with your social network to support the cause.
Marnie Stockman, ED.D.
& Juan Fernandez
50% of the funds created from book sales are going to give back to empower people to be successful.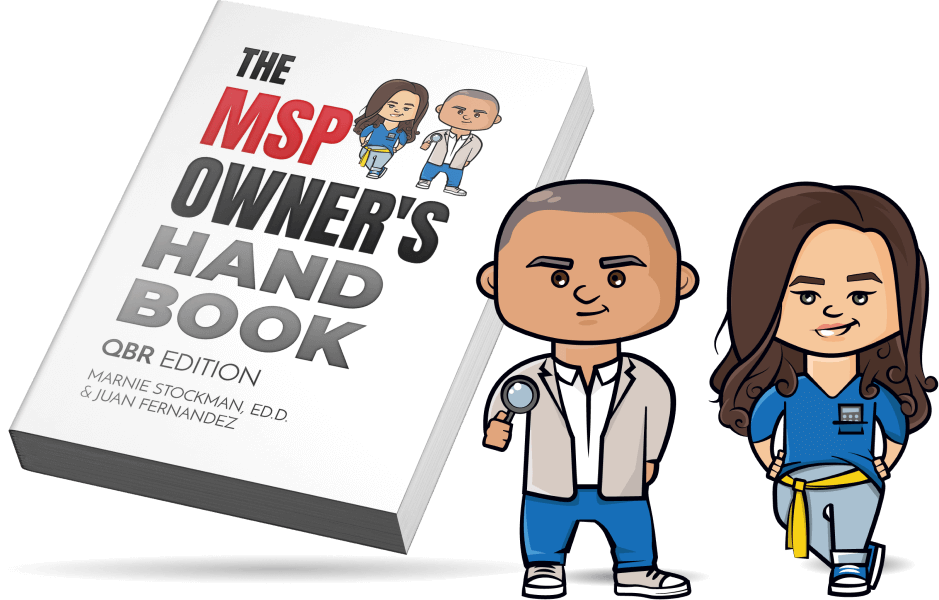 Endorsed

by hundreds of industry leaders!
Special thanks

to those who helped made this book a reality

At ResultMaps, we help businesses hit their targets quarter after quarter, so I love how the MSP Handbook: QBR Edition drives the conversation. MSPs would benefit from learning how to drive strategic conversations that frame them as a strategic partner, rather than a vendor. And in this guide, you get thinking tools and step by step actions to take."
Scott Levy
CEO @ ResultMaps


The MSP Handbook QBR Edition is a much-needed resource for the MSP community. Marnie and Juan put practical and useful information together for one of the most powerful tools on the MSP toolbelt. Everyone knows the need to have meaningful interaction with clients around the services they deliver.
Arlin Sorensen
VP Ecosystem Evangelism for ConnectWise/Founder HTG Peer Groups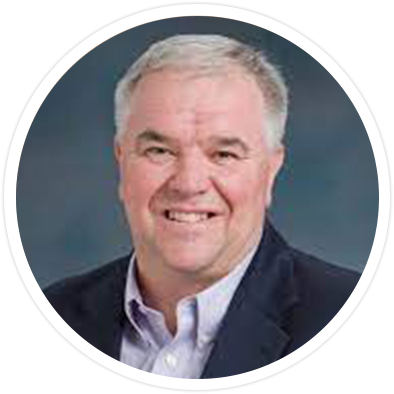 This is the handbook I wish I had when I first started my MSP. Juan and Marnie go into great lengths to explain customer experience will win the game in the end. This is the book that needs to be in your top 5 as an MSP to survive in today's competitive landscape.
Paco Lebron
ProdigyTeks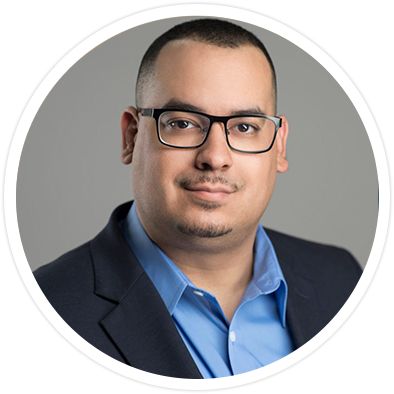 It's a scary world out there but through adversity comes opportunity. I applaud Marnie and Juan for applying their extensive knowledge on this difficult topic. I'm confident that any MSP committed to this process will get huge value from not just this addition but the rest of the MSP Handbook.
Rob Rae
SVP of Business Development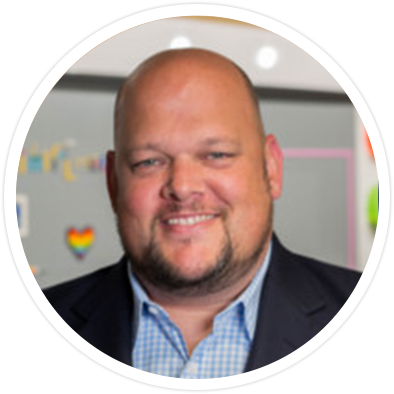 and special thanks

to those who are supporting the cause.
Win up to $1,000

by taking part in our contest!
MSP Handbook, LLC aims to create a lasting impact through the empowerment of small businesses in the U.S.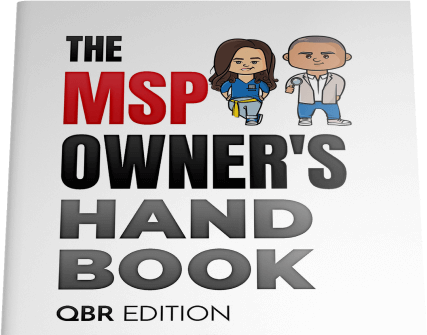 MSP Handbook, LLC will award a number of individuals per month on a rolling basis as funds are available.
Each award will be valued at up to $1,000 Individuals selected will receive: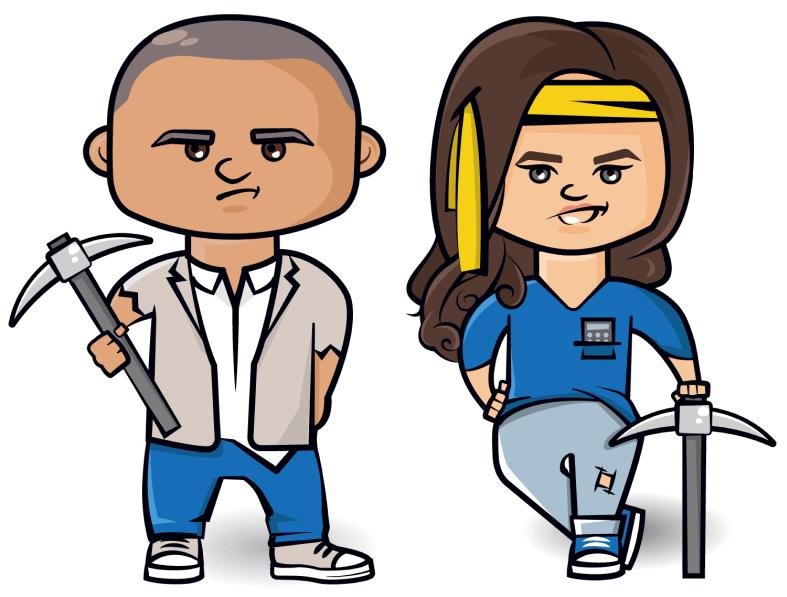 Juan Fernandez
CEO of MSP Growth Coalition, has built a scalable framework to empower business owners to scale.
He recently hand built and architected the design of a multimillion-dollar MSP that consecutively ranked one of the fastest-growing IT companies in the industry.
Marnie Stockman, ED.D.
Her passion for education and using data and humor to help others grow and succeed took her from the classroom to Sr. Director of Customer Success of a leading Ed Tech company, and now to Co-Founder and CEO of Lifecycle Insights — a vCIO/Customer Success platform for MSPs.
2022 The MSP Handbook. All Rights Reserved